Defining Success Together
How Can Dell'Armi Help You?
Our Services
Other Practice Areas
Defining success together – Learn more about our other practice areas.
HOW CAN WE HELP YOU?

Commercial Property Damage Insurance Claims

Landlord / Tenant Disputes Compensation
Immigration

Criminal and Traffic Defense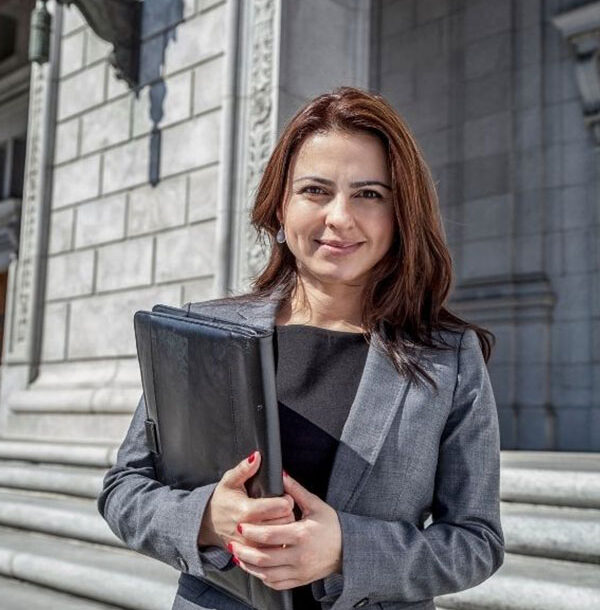 During difficult times, we provide you with peace of mind.
Free Case Evaluation
Do you have a legal situation that worries you?
Do you have a question about our services?
Our team of legal professionals will be happy to answer any questions or requests you have.
CALL US AT: 786-332-3921