ABOUT DELL'ARMI LAW
Dell'Armi Law takes a thoughtful and strategic approach to resolving legal disputes, whether in litigation or out of court.
We understand that each case has unique facts and requires a tailored strategy that optimizes its value.
The Dell'Armi Law's Mission is to empower and protect our clients victimized by the insurance industry in the aftermath of an accident or catastrophic event by providing experienced legal advice, expert representation, and passionately advocating in pursuing a full assessment and payment of claims.
OUR VALUES
Our values characterize the stress-free relationships we strive for with our clients as we defend their rights in a court of law. We understand that each case has unique facts and requires a tailored strategy that optimizes its value.
The Dell'armi law firm helps families overcome obstacles and get their lives back on track. At our firm, we take the time to listen to our client's concerns. We understand that each person comes to us with a unique situation, and we work with them over time to identify the root of their legal issue and find the best possible solution for them.
Our commitment is to treat our clients with dignity and respect, while safeguarding their legal rights.
A reliable law firm that's on your side from the initial investigation through the end of the trial is indispensable. The Dell'Armi Law team believes proper use of the law is essential to protect our clients' rights and aren't afraid to confront injustice and abuse to obtain the best results.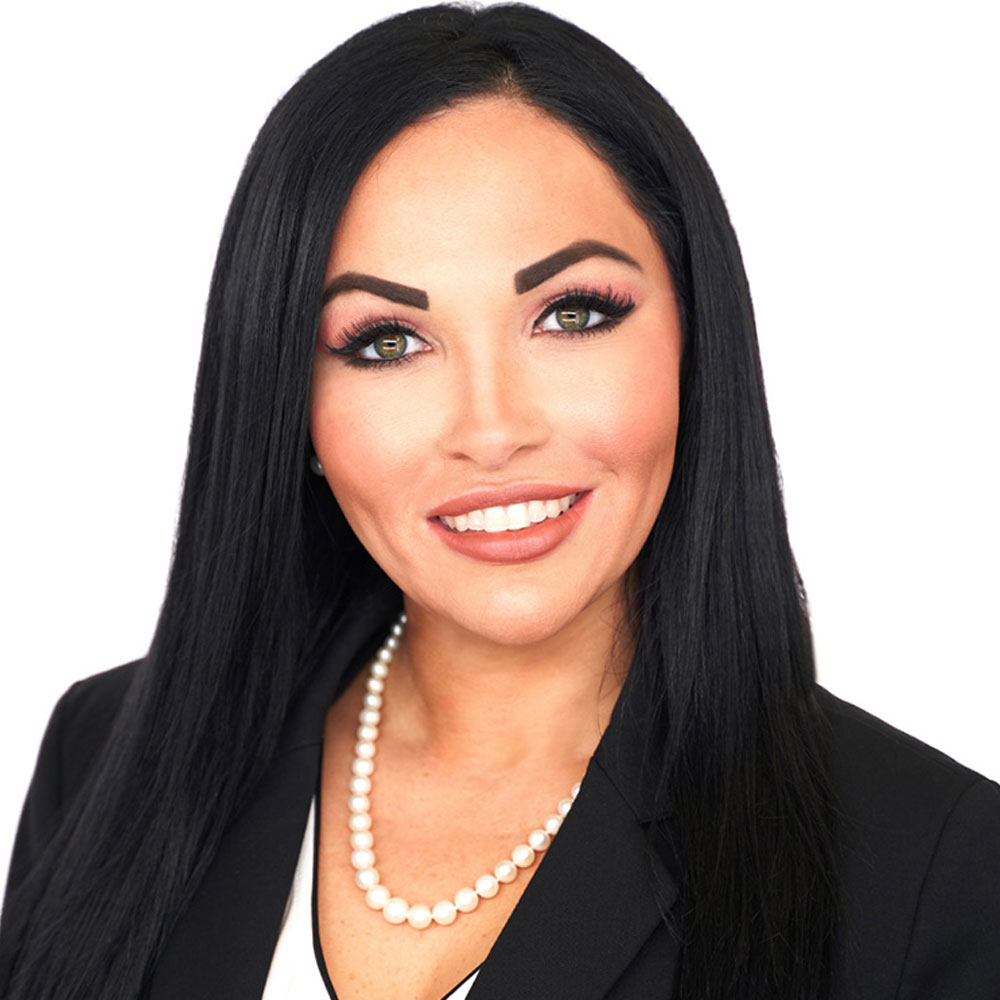 Sylvia Dell'Armi
Attorney at Law
Sylvia is a Florida native, licensed to practice law in Florida. She earned her bachelor's degree in Public Administration at Florida International University and holds a Juris Doctorate from the University of Miami School of Law. Before obtaining her law degree she was a successful personal injury paralegal for 8 years.
Sylvia has always fought hard against insurance companies. She is a local attorney you can trust to expedite the process for you and get you paid.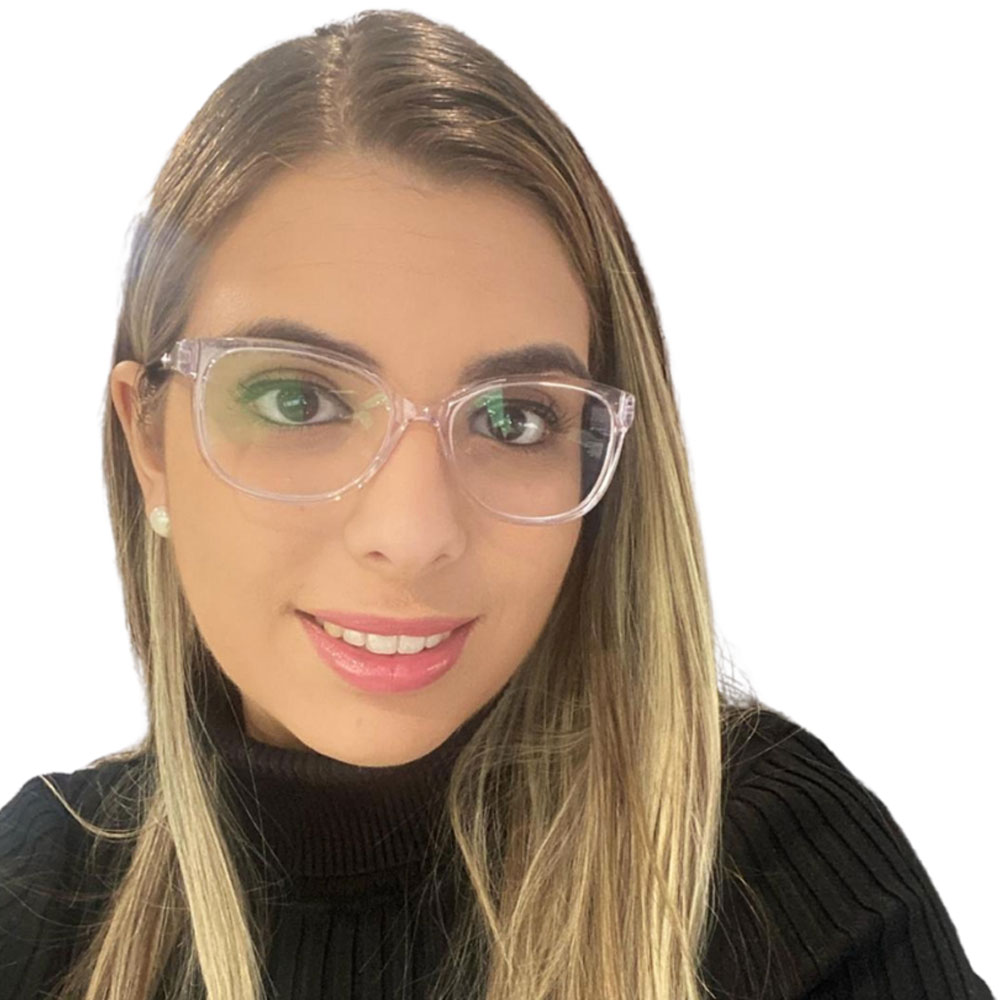 Daimarys Rivera
Litigation Paralegal
Daimarys Rivera is a Litigation Paralegal at the Dell'Armi Law Firm. She takes pride in making difficult situations a little bit easier for her clients.
Ms. Rivera Obtained her B.A. in International Relations with a Minor in Political Science and is a Certified Paralegal. She is an outstanding member of our team, who provides excellent customer service and always keeps her clients informed.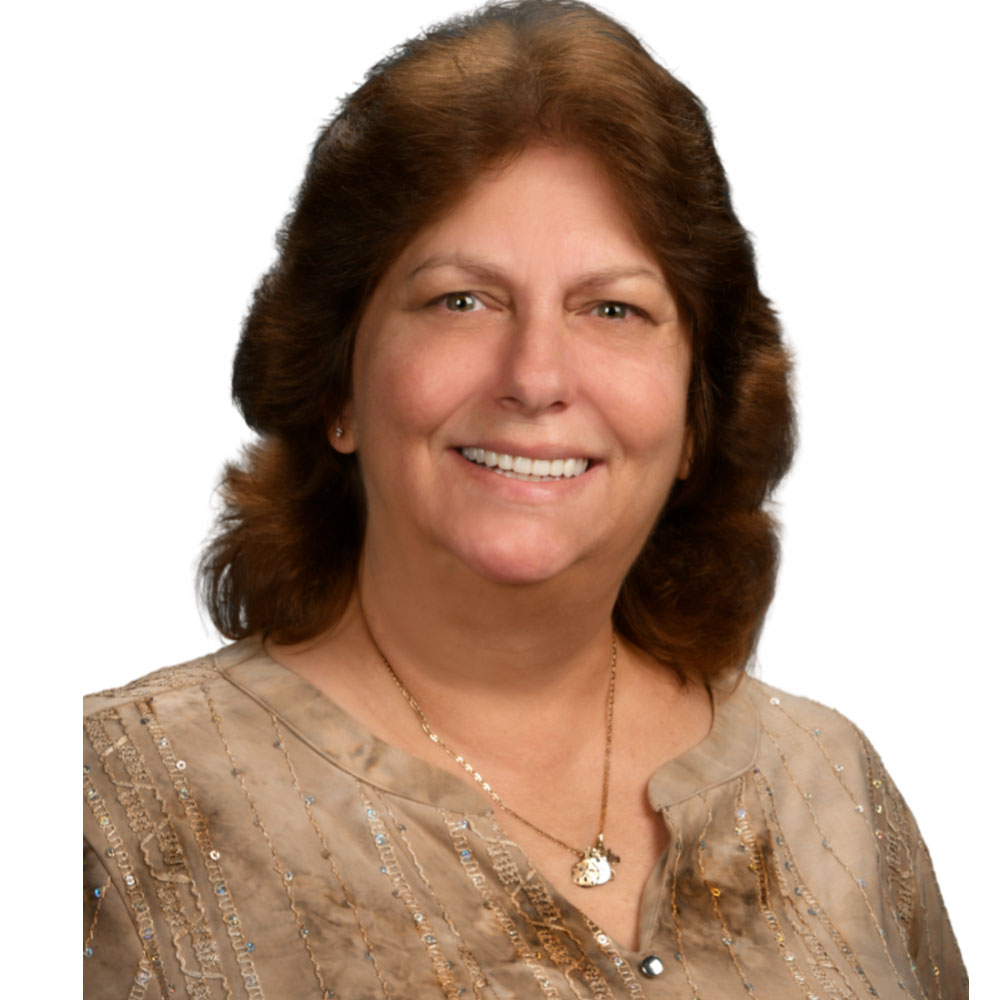 Lynne LaVallee
Marketing Director / Paralegal
Lynne LaVallee is a long-time resident of Manatee County and has worked in the personal injury business for over thirty years. She is a paralegal, licensed insurance adjuster, and notary.
Lynne is married and has two sons and two granddaughters. She enjoys spending time with family and friends as well as going to Tampa Bay Buccaneers, Lightning, and Rays games.
Lynne prides herself on helping individuals that were injured by others and getting them the justice they deserve.
OUR COMMITMENT
We are committed to upholding our most cherished values in every project and task we take on.
Dell'Armi Law's clients come first. We are passionate about every client we work with and do our best to ensure each case receives the utmost care, attention, and dedication. It is part of our commitment to upholding our most cherished values while helping you through this challenging process.
At Dell'Armi Law Firm, client satisfaction is our priority. We understand that clients want prompt, courteous, and reasonably priced service, not at the expense of quality. Whether a large national client, small business, or individual, our firm takes each legal matter seriously.