Have you suffered an accident that could be considered a personal injury claim? Do you think you have not been paid correctly by your insurance? Your insurance does not want to cover your doctor's bills? Well, for all these cases, and much more, you must do a personal injury claim.
You may be feeling a bit disoriented on this whole topic, and it is quite understandable. If you are in a situation where you have just emerged from an unfortunate event, it is best not to worry about legal issues. So, the best option, in this case, is to leave all this in our hands.
Our personal injury attorney is trained to clarify all the concepts related to these types of claims. We take care of solving your case in the best way for you, we even try to ensure you do not have to go through a strenuous legal process, so we focus on reaching a good agreement with the insurance company.
What is a personal injury?
A personal injury is a physical, mental, or emotional injury, and lawsuits related to these arise when the injury has been caused by the negligence of another person or entity. And even though many times they are accidental situations, the victim has the right to be compensated for the damages they have suffered.
Common Accidents Resulting in Personal Injury
As we mentioned, personal injuries are often related to common accidents. From car accidents, falls, defective products, to situations involving professional negligence.
Here are some personal injury cases in which you may need our personal injury attorney.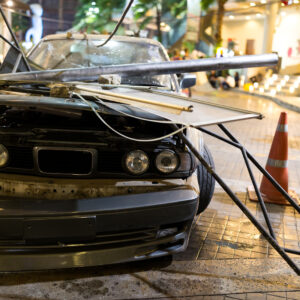 Car Accidents
These include events with cars, motorcycles, trucks, buses, even pedestrians. That is all accidents involving vehicles and all the context that surrounds them.
Medical Negligence
Medical negligence can be very varied, but it is always related to unjustifiable harm to the patient during a medical procedure. In this sense, we speak of injuries during childbirth, carelessness in surgeries, wrong diagnoses or treatments, among others.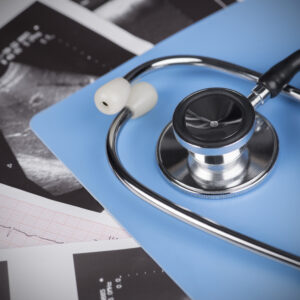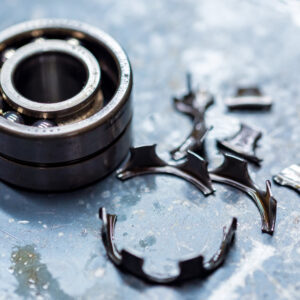 Defective Products
These involve harm to the consumer from issues such as food poisoning, children's toys, faulty medicines, failures in medical equipment, and many more.
Work Accidents
Our personal injury attorneys know not only should accidental situations like falls or work problems be included. But the contagion of diseases or progressive loss of health due to the work environment, up to the damage caused by machinery, must also be included.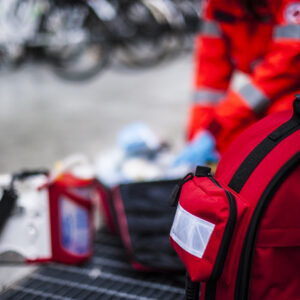 How to Make a Personal Injury Claim
A personal injury claim should be made as soon as possible after the event has occurred, as most states have statutes of limitations. Likewise, it is understandable a person who has been harmed cannot do this legal process, therefore, the best option is to seek legal assistance.
If your injuries are very serious, the insurance company is not cooperating, the culprit of your injuries has retained an attorney, or you believe you have not received fair compensation, then you have to leave it to our personal injury attorney.
Dell'Armi Law's qualified attorney can attend to your legal needs, from the beginning of the claim, to even going to trial if necessary. So, if you want your rights to be defended and to be fairly represented, you must request our services.